The Strides Of Endurance 10MM Outdoor Yoga Mat

offers a thickness of 10mm (1cm) at a valuable price.

Made with high-density, great supporting, and quick spring-back is made for various exercises!

Yoga, meditation, used in the gym, home fitness exercise, or other indoor activities.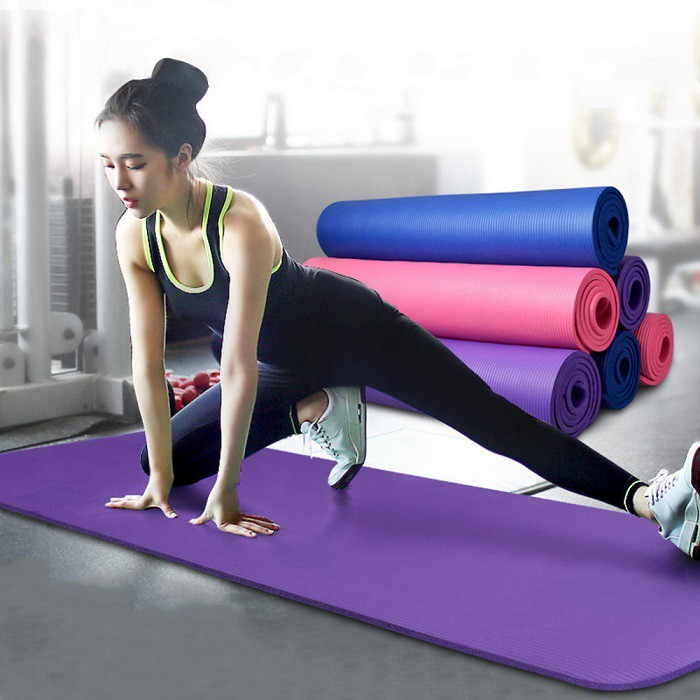 Providing a soft surface that is skin-friendly and anti-slipping to provide better support for your foot. Moreover, the thicknesses of this yoga mat provide amazing impact absorption and comfort so it wouldn't hurt your knees.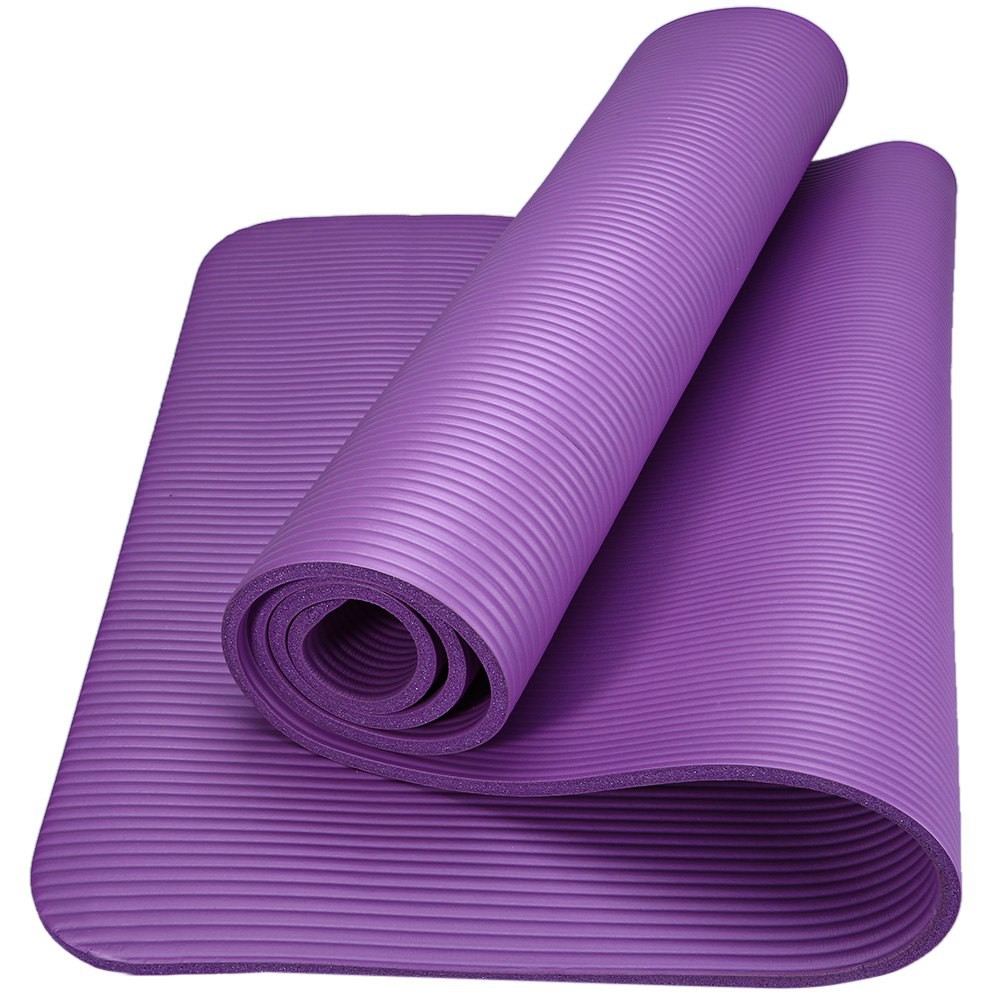 In addition, the material used to make our mats is non-toxic and features anti-bacteria. No more waiting, just get yourself a healthy yoga mat now!
Strides 10MM Yoga Mat Features:
Gives comfort and stability
Easy to clean and easy to carry
Thickness to 10mm provides great support and comfortability
Non-toxic and anti-bacteria
Softens surfaces and prevents slipping with a skin-friendly mat
Size: 173 x 61 x 1 cm